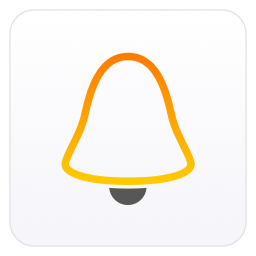 Alarmey 2
A lightning fast menu bar alarms manager.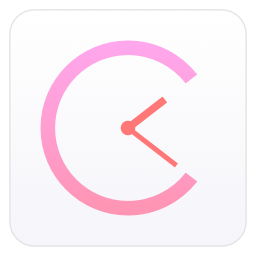 Clockey 2
World clocks in your menu bar.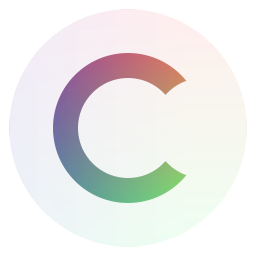 Colorey
A menu bar color tool.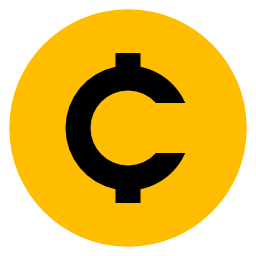 Cryptey
A streamlined menu bar cryptocurrency ticker.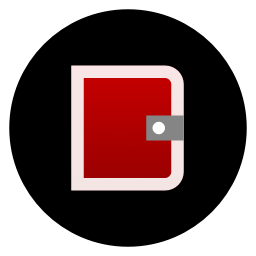 Diarey
An easy to use menu bar diary app with calendar event reminders.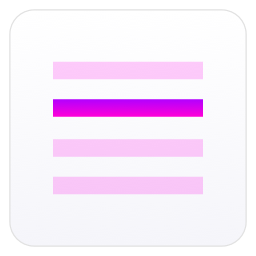 Focusey
A Pomodoro timer in the menu bar.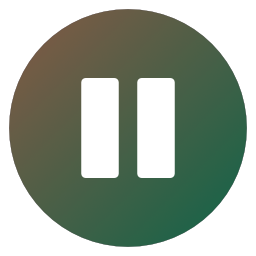 Handy Break
Manage healthy and productivity-boosting breaks from you menu bar.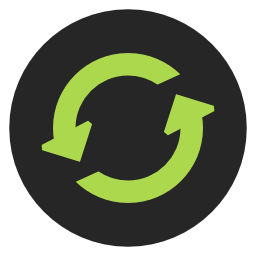 Handy Converter
A lightweight and easy to use menu bar unit converter.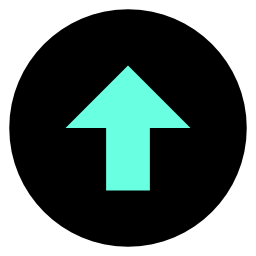 Launchey
A fast and lightweight menu bar app launcher with customizable hotkeys.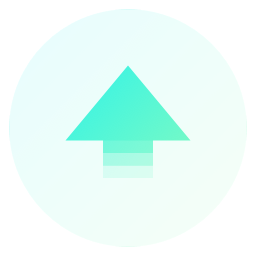 Launchey 2
A launcher with menu bar and keyboard shortcuts to apps.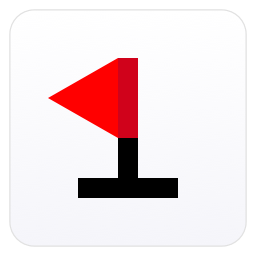 Minesweepey
A menu bar adaptation of the classic minesweeper game.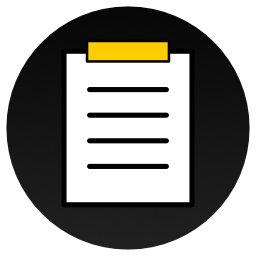 Nice Clipboard
An iCloud synced clipboard history for your Mac.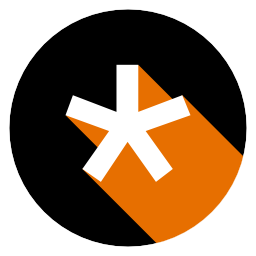 Nice Generator
Simple, yet powerful random password, phrase, item generator for Mac.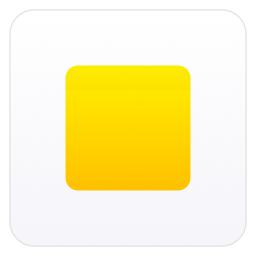 Notesey
A notes manager for you menu bar.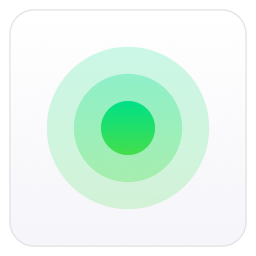 Pingey
A website monitor in your menu bar.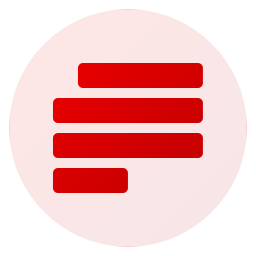 Readey
A menu bar reading companion with pasteboard integration.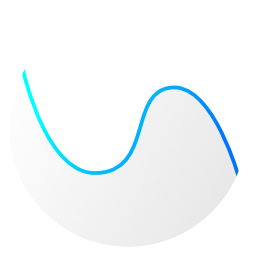 Statsey
A menu bar app usage tracker.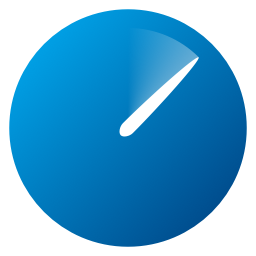 Tickey
A simplified smart time tracker with app usage statistics.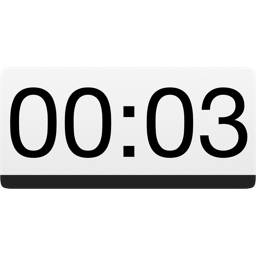 Timey 2
A timer that lives in your menubar.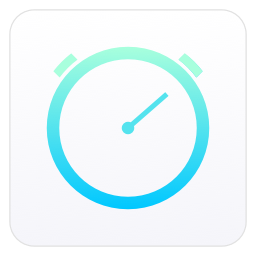 Timey 3
A timer for your menu bar.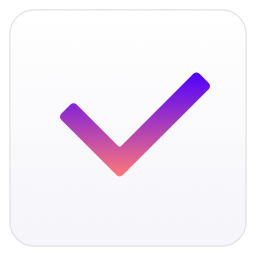 Todoey 2
A lightweight menu bar checklist manager with iCloud sync.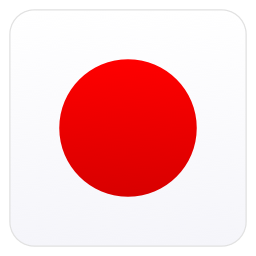 Voicey
A minimalistic and easy to use voice memo recorder for your Mac.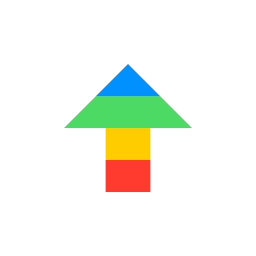 Web Launchey
A powerful menu bar web app launcher.